Experts at Bob & Charlie's Appliance Service are available during business hours to assist you with all your appliance needs. Let us know what you need and our representative will schedule your in-home service.
After an expert arrives at your home, they can provide a firm estimate before beginning any work. If more than one solution arises, you will be given a variety of options and information to choose from. We will never begin repairing your appliance without communicating to you beforehand!
Our appliance repair professional will use top of the line tools from our truck to solve your appliance problems quickly and correctly. Don't live with underperforming appliances and let us improve your standard of living! Some of the most common calls we get include:
Refrigerator Repair
Is your refrigerator running? This overused phone prank isn't very funny when your fridge is actually broken. Bob and Charlie's Appliance Service specializes in refrigerator repair in Santa Fe, NM, making sure to catch your fridge. It's important to schedule an appointment as soon as you're experiencing trouble to prevent food spoilage and further damage. Our professionals can address concerns including:
Defective interior lights
Excessive frost
Faulty ice makers
Incorrect cooling
Leaks
Unusual noise levels
Washer and Dryer Repair
You've just washed a load of laundry in the washing machine and now your dryer isn't drying the heap of wet clothes. Don't panic; call us! We specialize in both washer and dryer repair in Santa Fe, NM. We'll repair all your washer and dryer issues, including:
Damaging clothing
Making loud or odd noises
Not drying
Not tumbling
Overheating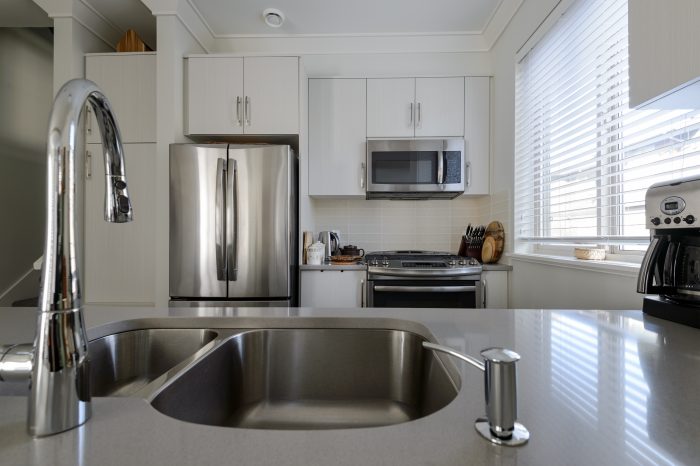 Don't Replace. Let Us Repair!
Bob and Charlie's Appliance Service is your best solution to safe and correct appliance repairs. We guarantee to repair your appliance to its original condition or provide you with the correct parts to complete the job yourself. Call or text us today at 505-690-6700 and avoid tossing your "broken" appliance by getting it fixed for a fraction of the cost!